Laurel's Butter
A Local Product Rooted in Family Ownership, Operation, and Genuine Passion.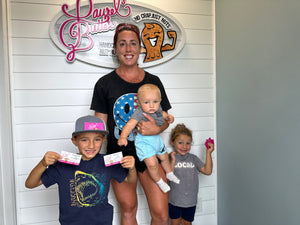 Made Local, WiTH LOVE.
Our nut butters are produced on long island, creating jobs & opportunities in our community!
Meet laurel
Using Only the best
We take pride in using the highest quality ingredients, from local suppliers creating out delicious nut butter by hand in small batches.
SHOP OUR STORE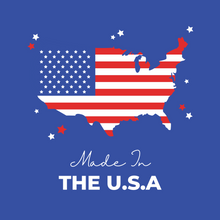 Made On Long Island
Est 2016
Founded local, Grown Local, Kept Local.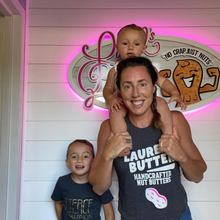 Proudly Woman Owned
Owner & Founder: Laurel Shortell
Laurel & her family live and work on long island just minutes from her factory!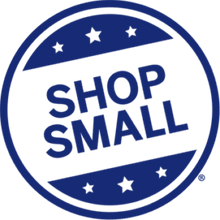 Proud Small Business
Shop Local
Supporting small business! we buy from other local business & always keep it local!

Laurels butter is amazing ! I just received my order of carrot cake flavor and wow it's unreal! I'm Not even a big carrot cake fan but this is my New favorite !
Emily F.

I first tried this when I met Laurel at SolBol in Rittenhouse, Phila and absolutely loved it! I normally wasn't a nut butter fan, but I can't resist trying new things. The Honey Crunch is delicious, I easily use it in place of peanut butter etc. It tastes AMAZING!! Highly recommend!
Kacie T.
I've tried several flavors of Laurel's Butter. My personal favorites are "I'm Coco-Nutty for you, Coconut Cashew Butter and Dark Chocolate Almond Butter" They are awesome! I either add a tablespoon to my morning oatmeal or my morning health shakes which has become something to look forward to!
Steve A.

MUST BUY!!! Ordered The Selfie and Coco Nutty and they are both amazing!! The Selfie tastes just like Cinnamon Toast Crunch cereal but not filled with all the same sugar! Coco Nutty has such an incredible flavor and texture- I love that it has bigger chunks of almonds in it! All in all, so satisfied with my purchase and will be ordering again! Can't wait to try some new flavors next time!
Jenna W.